Jun Lin
is a graphic designer from Taiwan, currently working from LA. For more information, email
hi@junlin.info
. Résumé available upon request.
---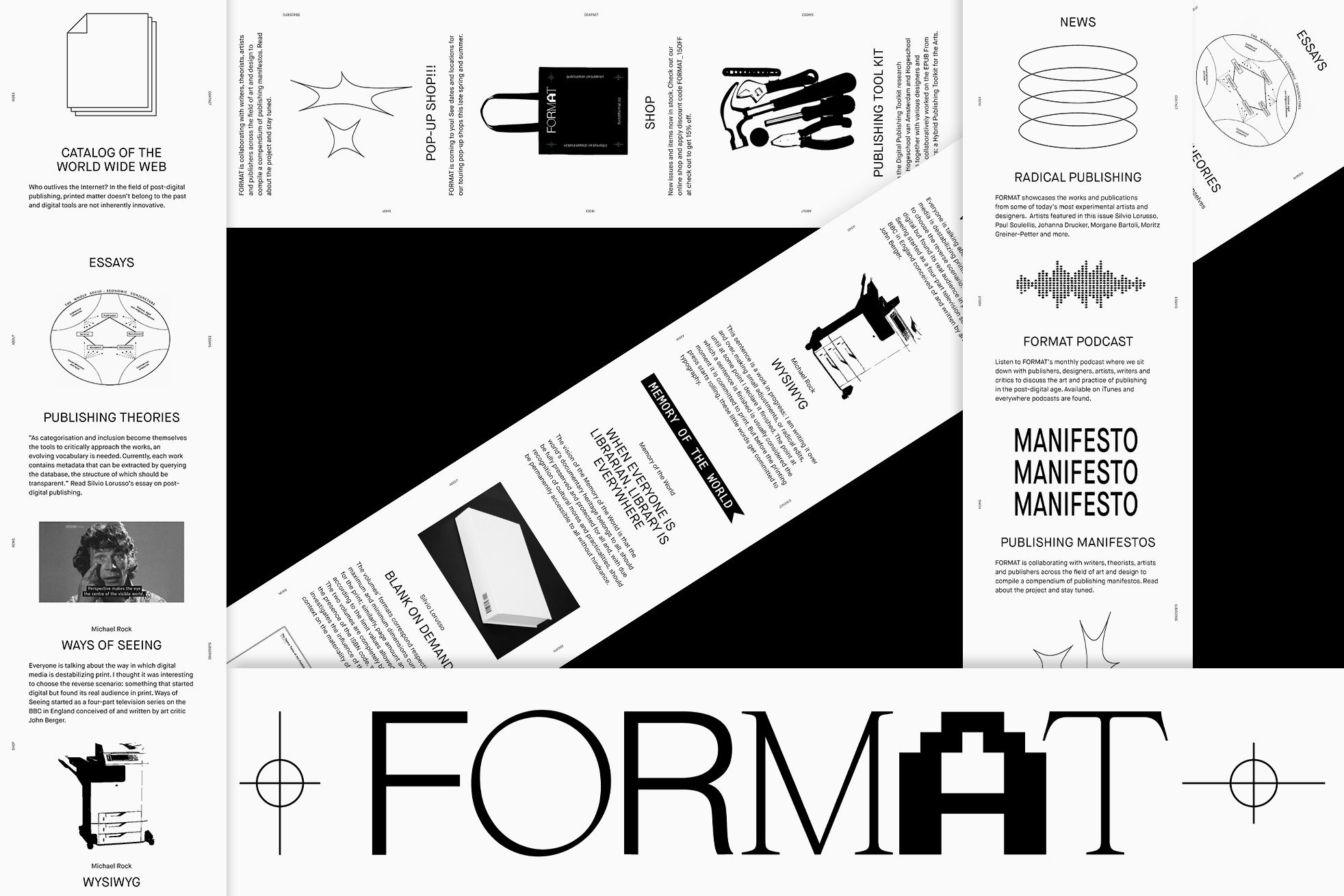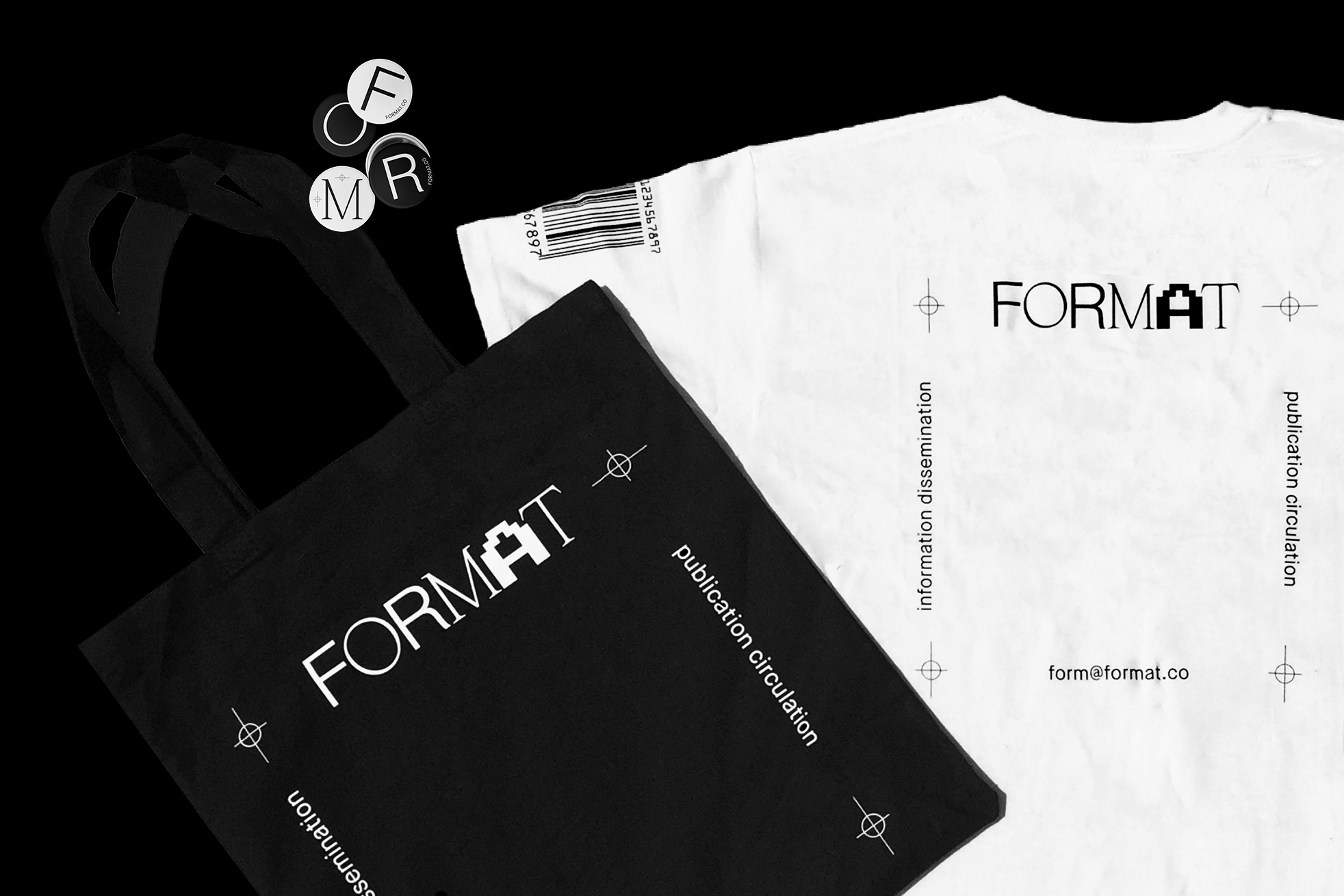 FORMAT


Brand Identity, Strategy, Print

FORMAT is a fictional imprint imagining experimental and conceptual publishing in the digital age.
---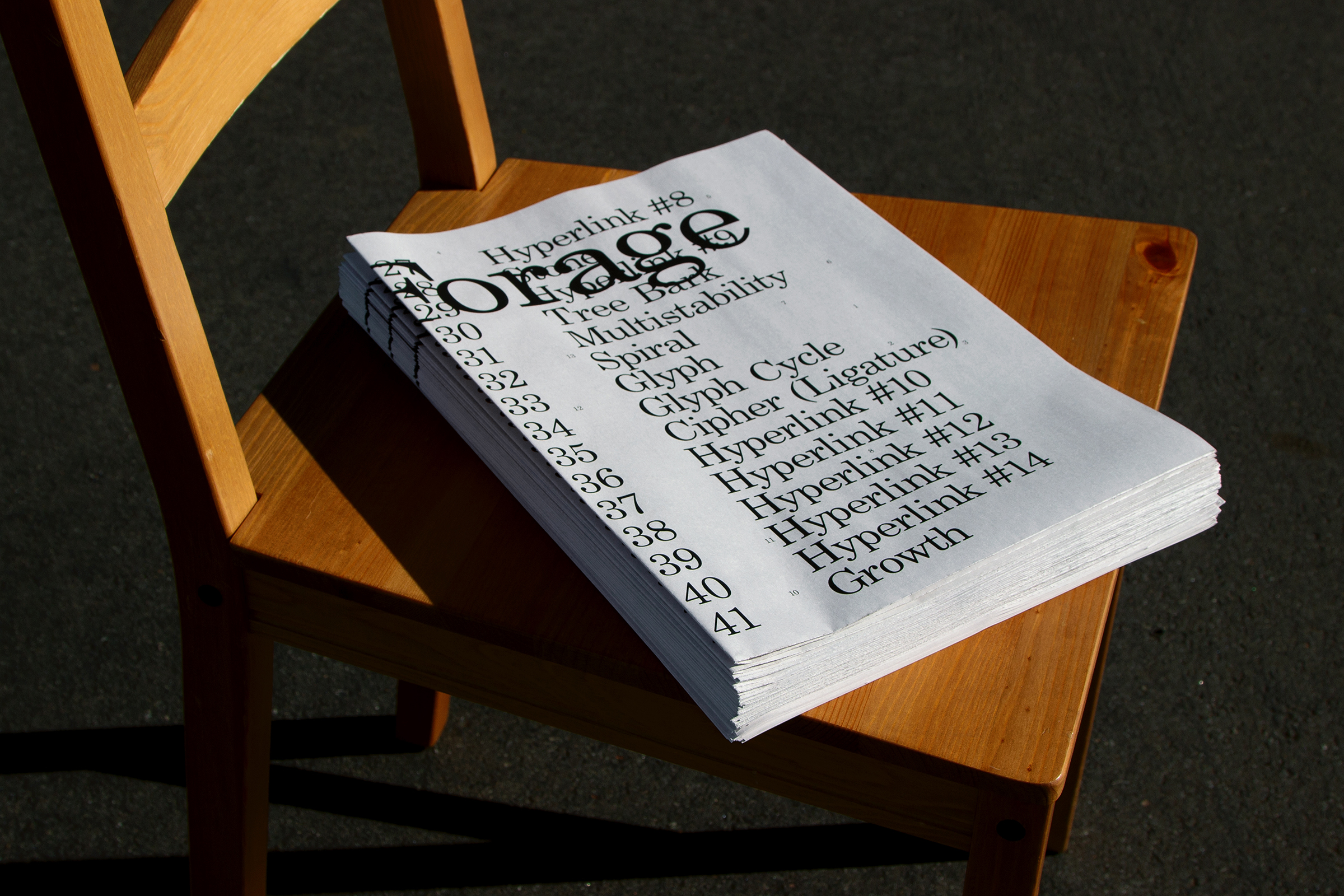 Slow Forage


Poster

A collection of castaway visual explorations produced throughout my graduate thesis on code and steganography. Inspired by the works of artists Batia Suter, Amy Suo Wu and Mårten Lange, Slow Forage is an observation and interpretation of the potential poetic and symbolic meaning of the visual patterns that surround and communicate to us on a daily basis.

---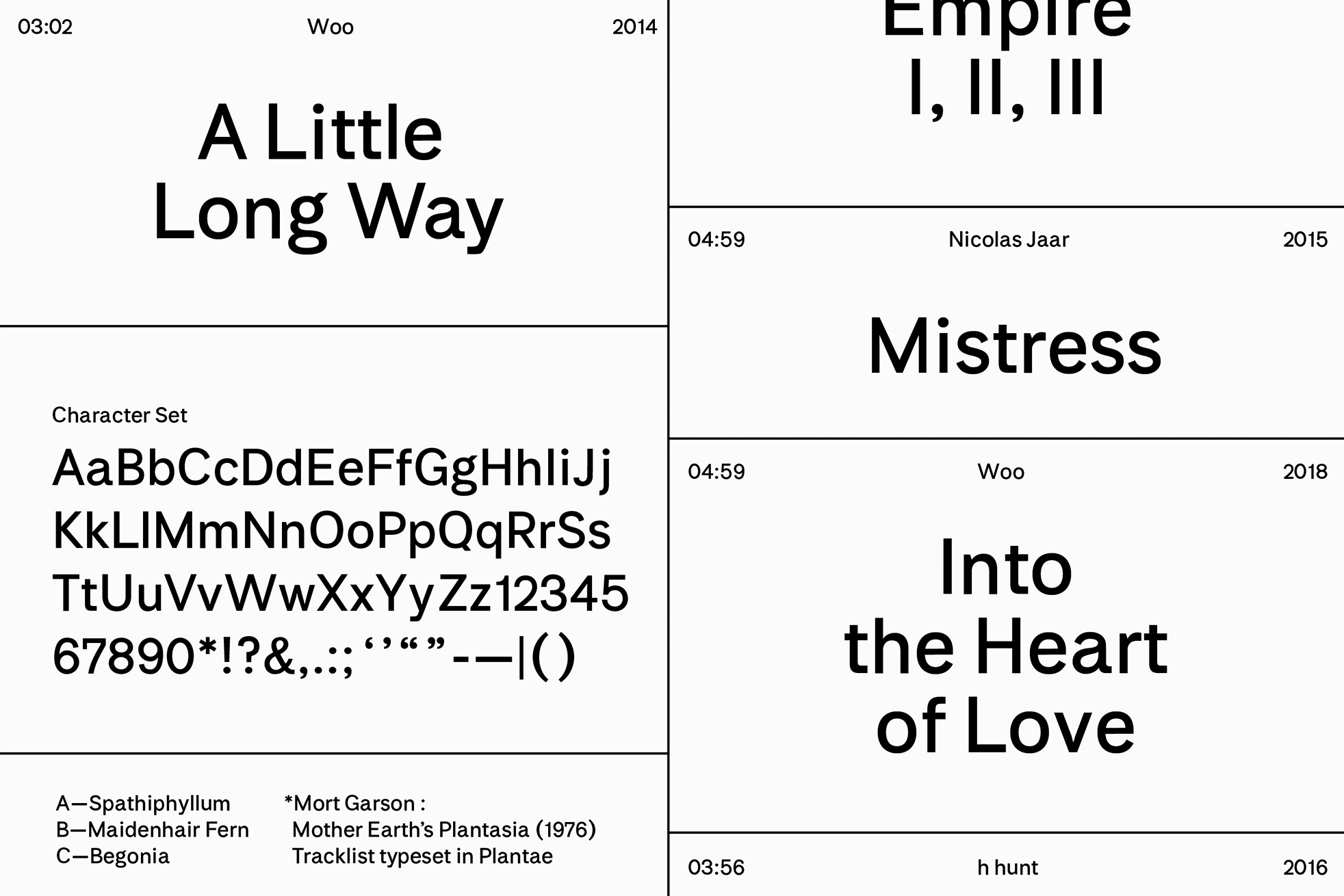 Plantae
Font Design

(Work in Progress)
---
Nonfiction
Brand Identity, Packaging

Nonfiction is a Seoul-based self-care and fragrance line launched in 2019 (nonfiction.kr). Work completed at With Projects.
---
Born Naked
Book, Editorial

A collection of essays, photographic works, and series of studies on human posture, the book addresses day-to-day manifestations of explicit and internalized misogyny, proposing a perspective on gender where the feminine and the masculine are not in direct opposition.
---