---
FORMAT

Brand Identity, Brand Strategy, Print
with Sean Adams


FORMAT is a proposed imprint specializing in experimental and conceptual publishing in the digital age. Publications in various formats probe at the question of what makes a publication, prompting readers to consider the relation between medium and message, form and content.
︎The Scroll is an exploration of print performing the web in the form of a print version of FORMAT's own website (as of April 2019). Rolling out to 400 inches in length, the scroll amplifies the unique qualities of both print and digital reading experiences.


︎April 15, 2019 Presentation


---
Print, with River Jukes-Hudson
Publication details:
5 in x 10 in
B/W Printing, 128 pgs
Printed and bound in LA
A collection and deconstruction of book spine graphics sourced from three hundred titles, pulled off the shelves of the ArtCenter College of Design Library, Studio ELLA, and my own workspace.
---
Thesis Component
Poetry, with Dennis Philips
HTML, CSS, Javascript
An Ode To Normalcy is performance poetry in digital space, conceived with the aim to empower members from marginalised or oppressed cultures through a speech act, wherein the speaker briefly defies power relations between the censor and the censored, the opressor and the oppressed.
The prototype imagines a framework for messaging wherein key information (text) is self-censored in order to bypass censorship. Depending on which part of the world the user accesses the site, images are generated from a curated archive, forming narratives that highlight the voices of a regionally censored, silenced or oppressed cultural minority. Through the digital performace of the work, the narrator imagines a society where s/he is finally integrated into the 'norm', briefly empowering the self through the subversion of power relations between the censor and the censored.

This piece was inspired by the following quotes:
---
Font Design, with Greg Lindy
Glyphs
Plantae is a grotesque sans typeface inspired by plants and the people who love them.
*Work In Progress
---
Print, with Stephen Serrato
Publication details:
8.5 in x 11 in
B/W Printing, 160 pgs
Printed and bound in LA
Exhibition catalogue for a fictional exhibit of artists' works experimenting with language, including works from the concrete poets, theorists and musicians' graphic scores.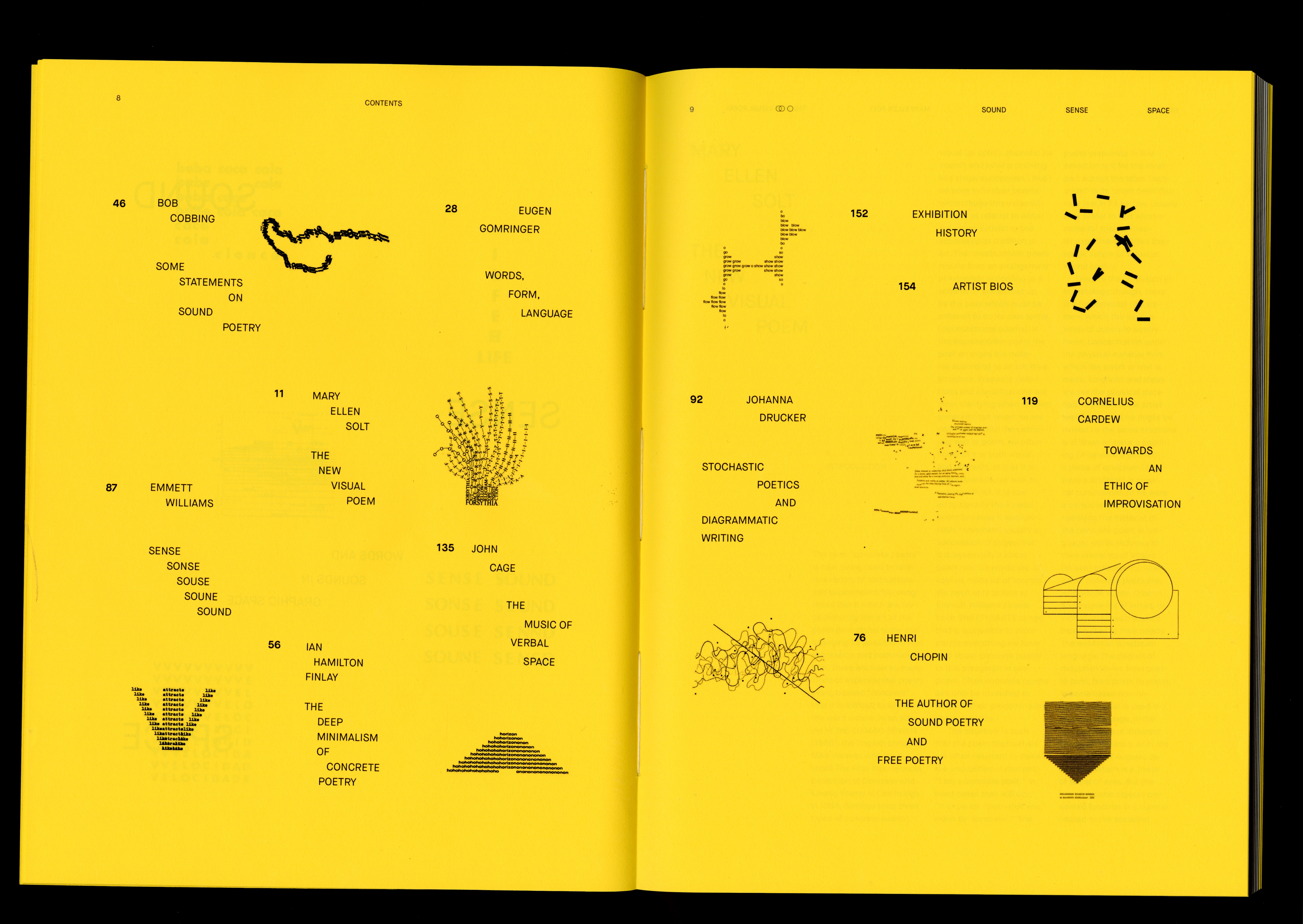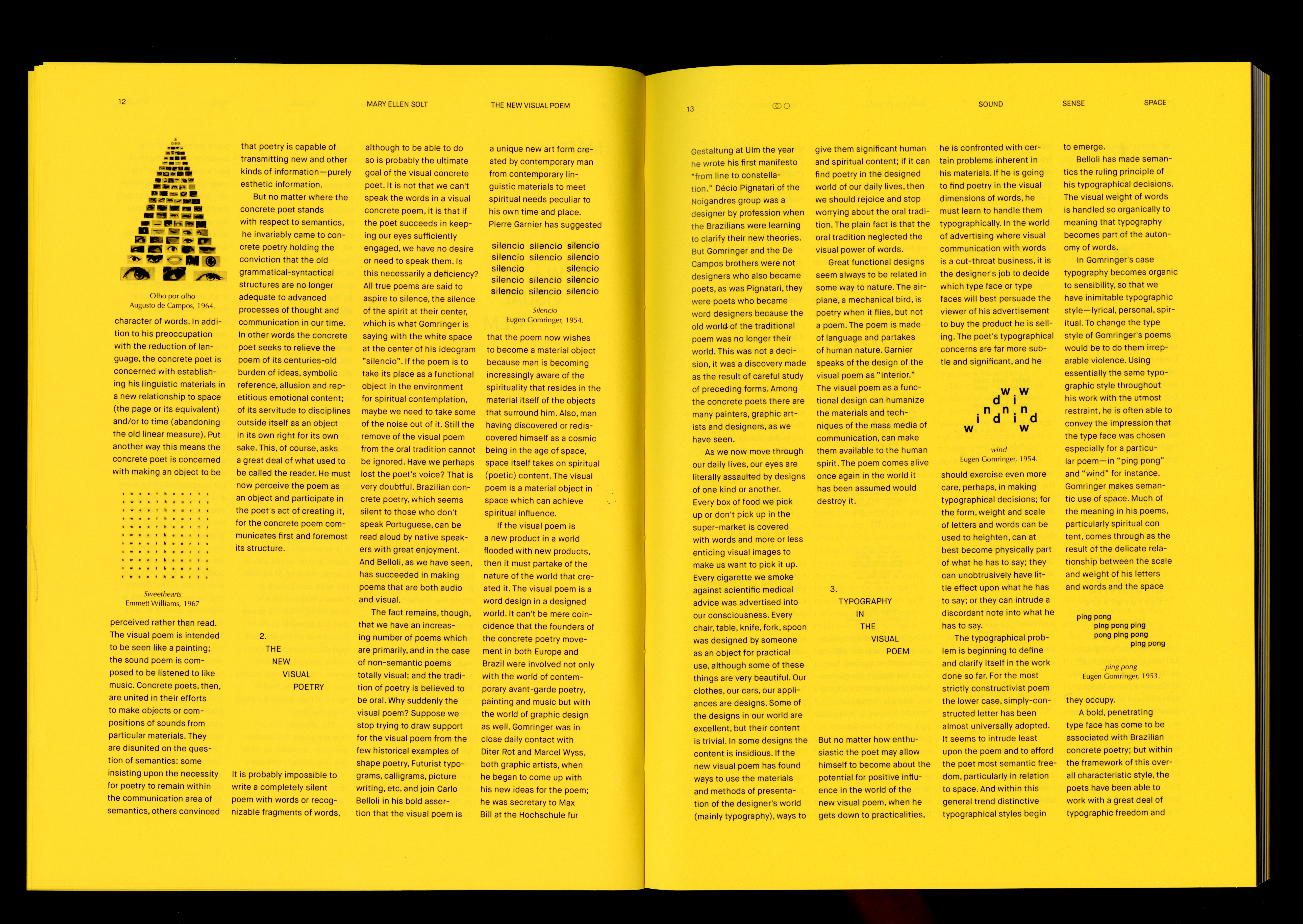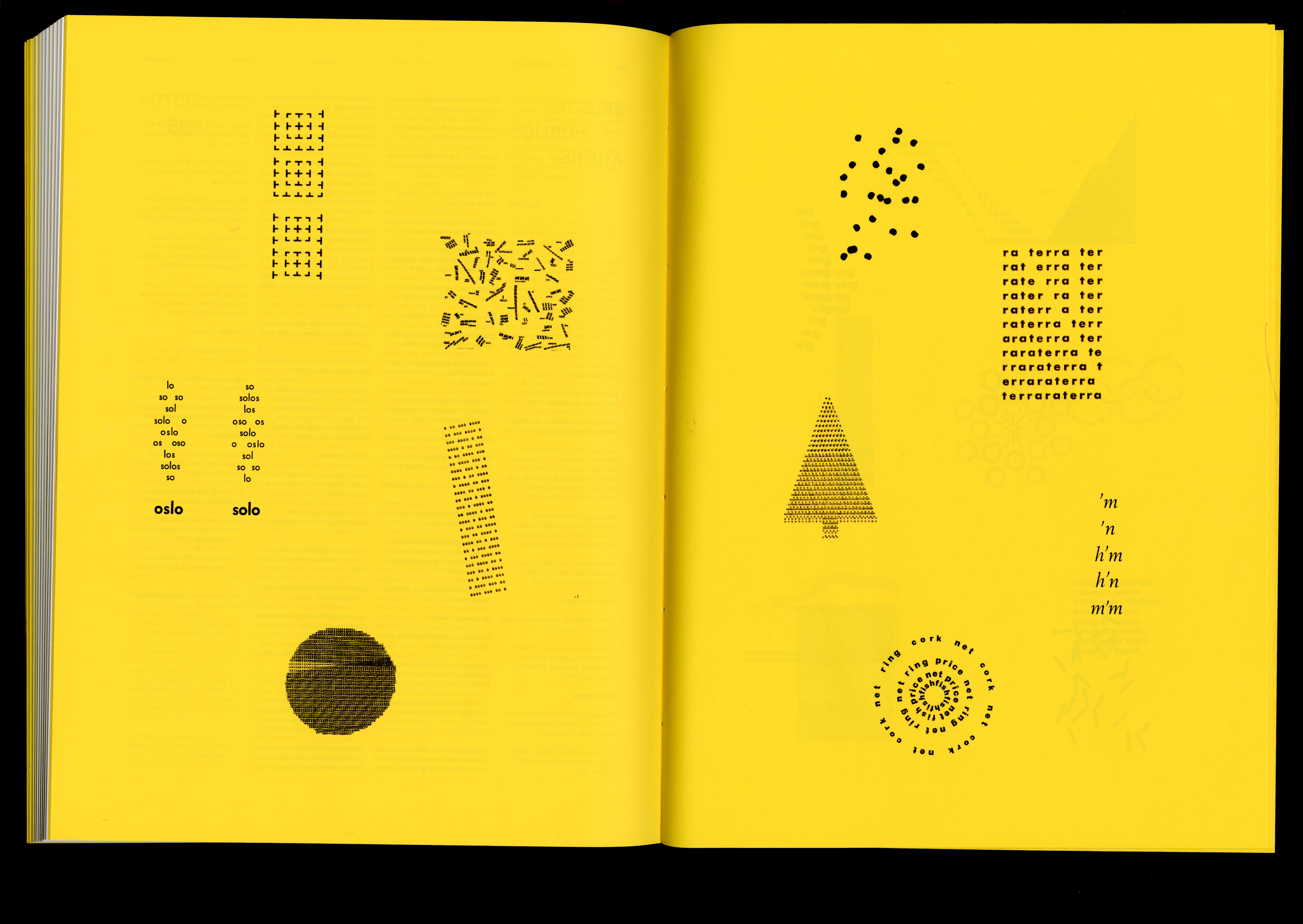 ---
Major Works:
Georg Kaiser
Print, self-initiated project
Publication details:
8 in x 11 in, 64 pages
B/W Printing
Printed and bound in Taipei
A small booklet on the German Expressionist playwright Georg Kaiser and his notable works. The fragmented geometrical shapes reference the visual forms in various productions of Kaiser's Expressionist theater.
---
Print, with Tryone Drake
Publication details:
7.5 in x 9 in, 216 pages
Color Offset Printing
Printed and bound in LA
Femmephobia is the fear or hatred of persons who are perceived as femme, effeminate or feminine regardless of their gender or sexuality. Through a series of studies on human posture, the book addresses day-to-day manifestations of explicit and internalized misogyny, proposing a perspective on gender where the feminine and the masculine are not in direct opposition.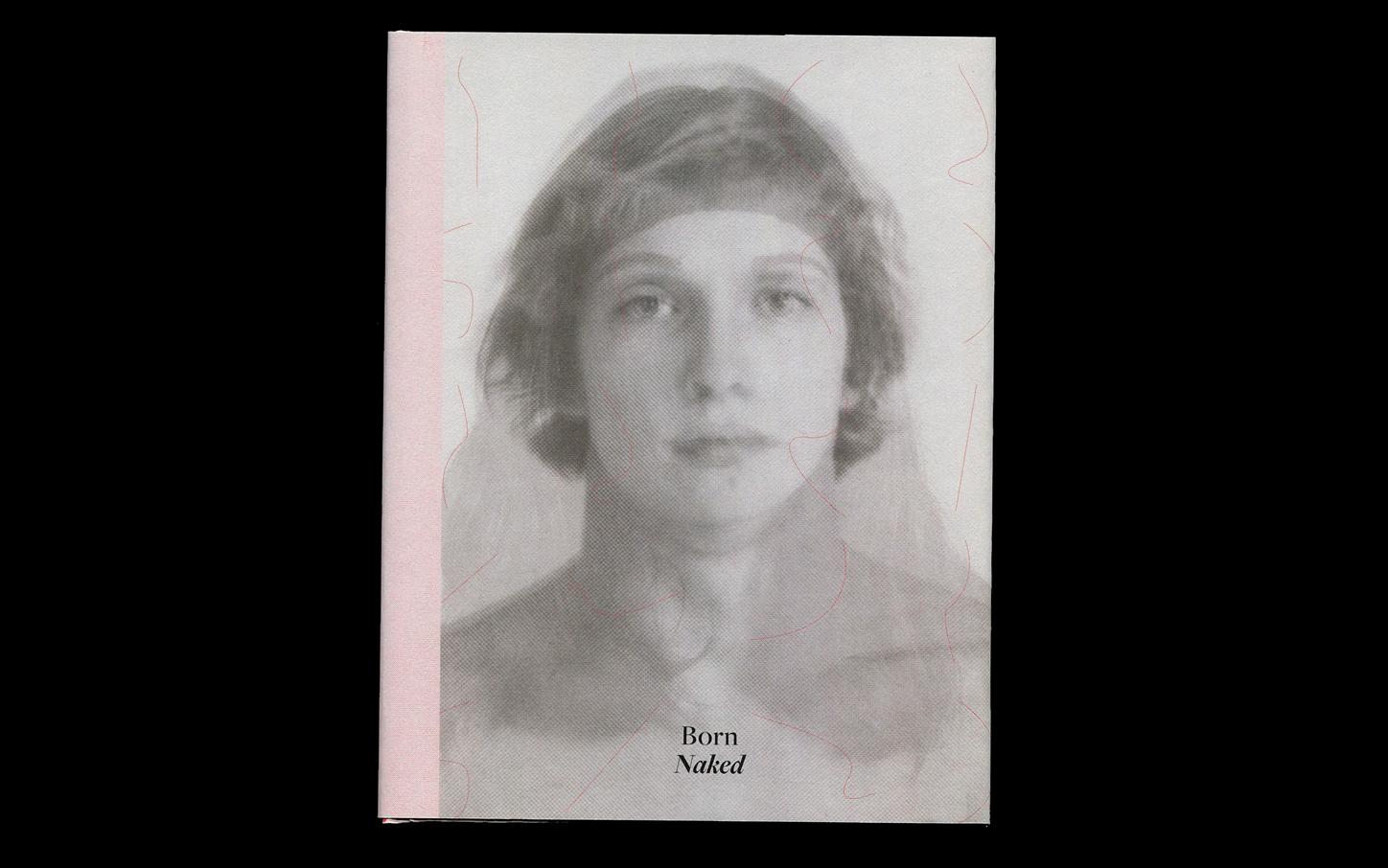 ---